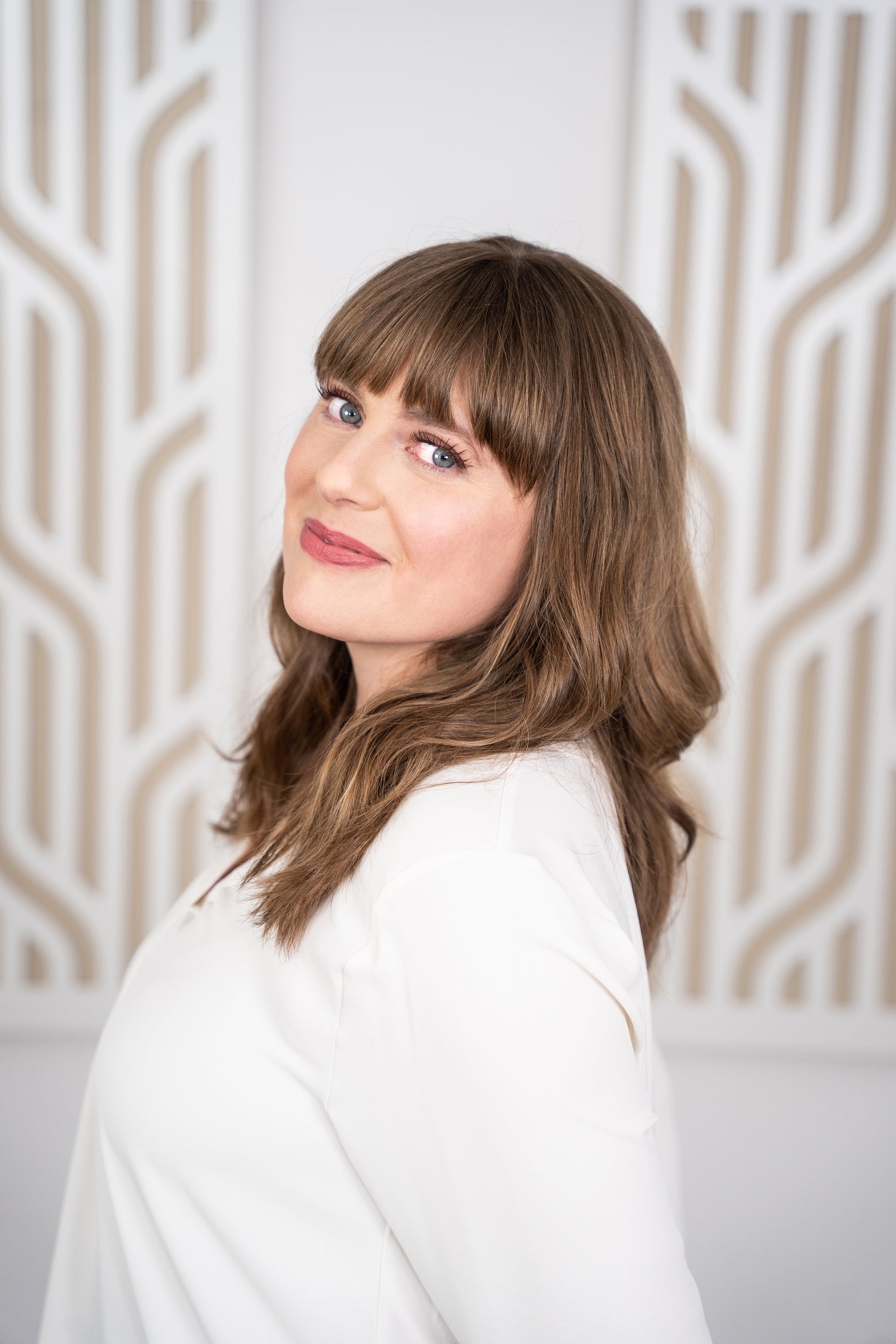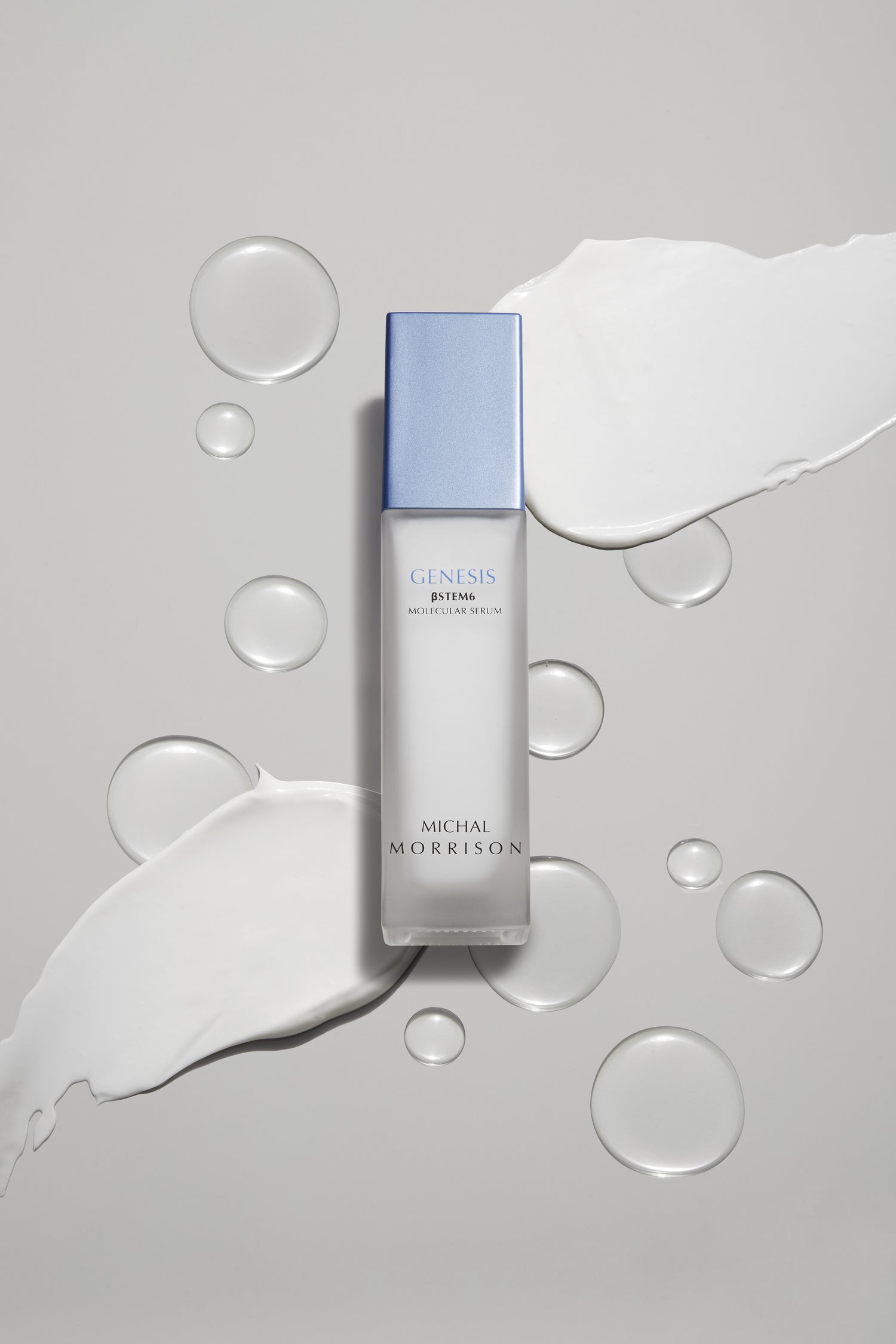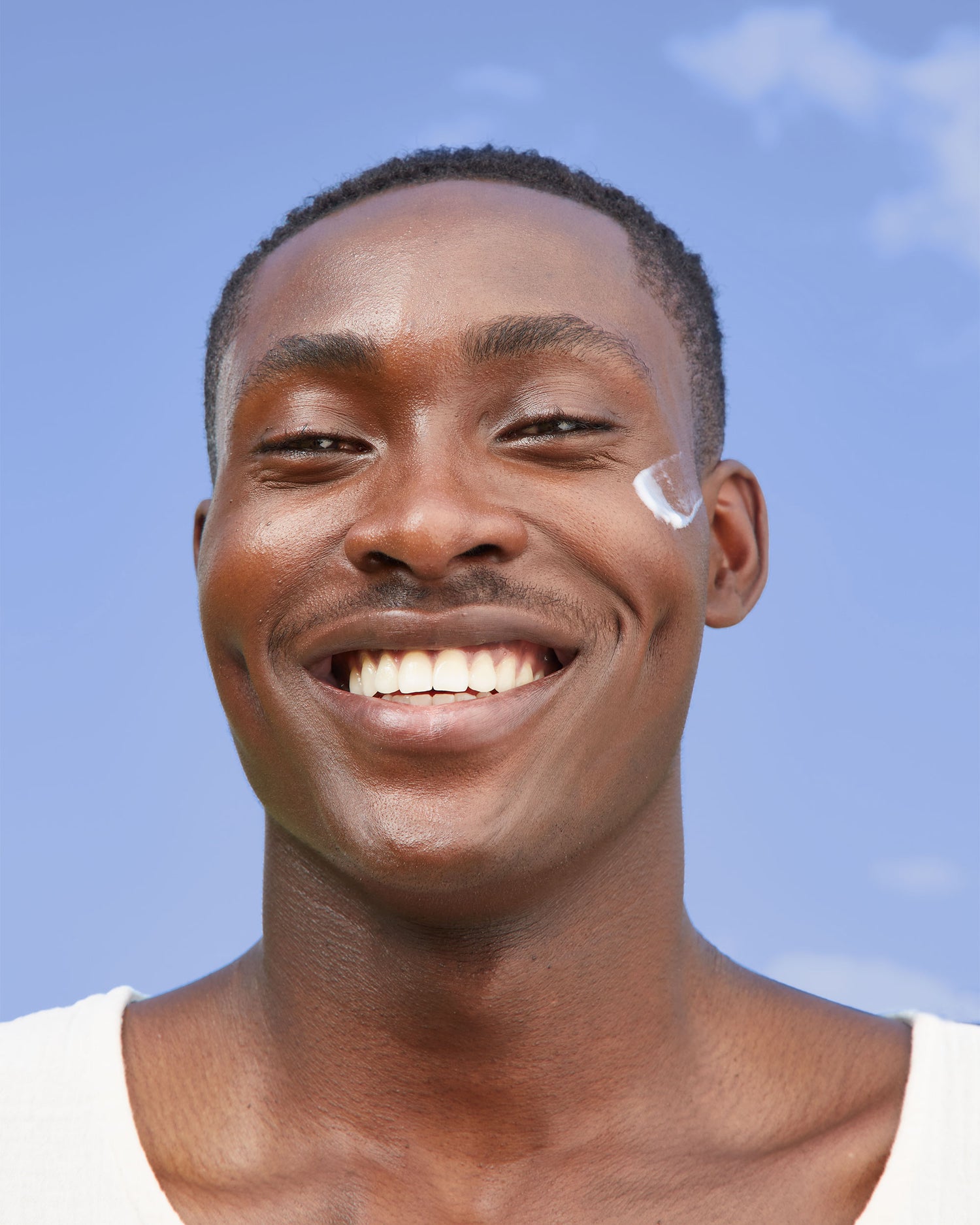 Who We Are
What if the key to healthy skin was already a part of your unique biological chemistry?
What if each individual cell had the untapped power to heal from within?
At Michal Morrison, we began by asking these questions. What we discovered was βSTEM6, an incomparable metamolecule™ that awakens the dormant potential that exists within your skin.
Driven by this biotech breakthrough, Michal Morrison is dedicated to transforming skincare through rigorous research, transparent science and ethical business practices.
By putting our customers, our communities and our planet first, Michal Morrison is shaping a new era of skincare.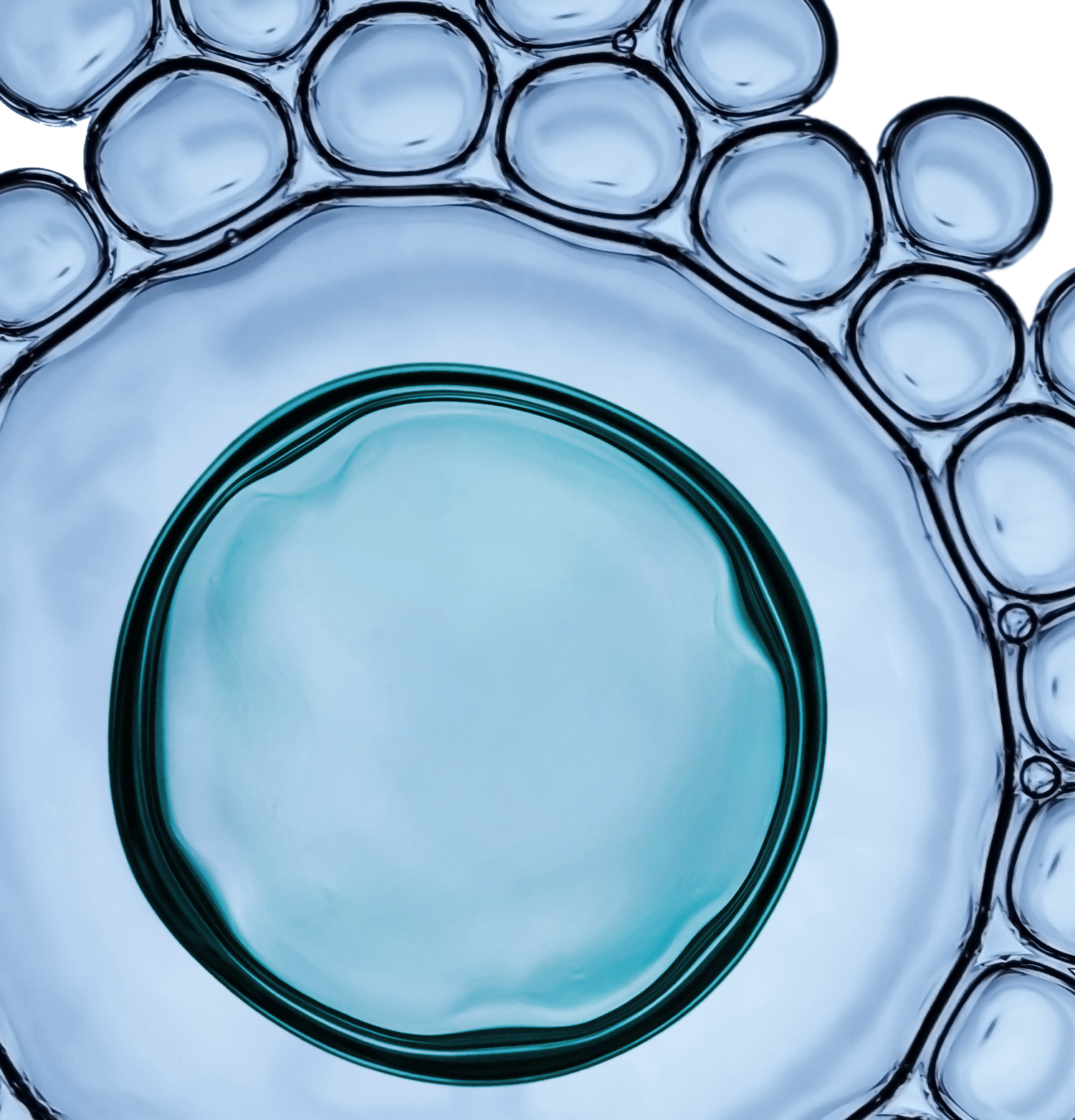 Science First
We are a science-first company committed to the research and development of unprecedented skincare products established in stem cell science and regenerative medicine.
The company's proven, patented and proprietary technology—the βSTEM6 molecule—will forge a new era of biomimetic skincare technology.
Sustainable Packaging
We evaluate every stage of our product development cycle to measure each step's potential impact on the planet.
As caretakers of the planet, we will continue to dedicate every effort to create new and better ways to improve our packaging practices for the health and beauty of our planet.
What We Use:

· We use glass packaging which is the easiest material to recycle and reuse

· We use FCS-certified paper for our carton, with a minimum of 30% post-consumer recycled paper and 100% processed chlorine-free 

· We print using vegetable-based inks
What We Don't Use:

· We don't use plastic coating on our cartons which may be harmful and difficult to recycle

· We use minimal plastic for our cap and pump, both recyclable

· We're committed to not using excess packaging materials that contribute to more waste such as oversized shipping boxes, paper brochures, coupons, plastic bubble wrap, Styrofoam peanuts and paper stuffing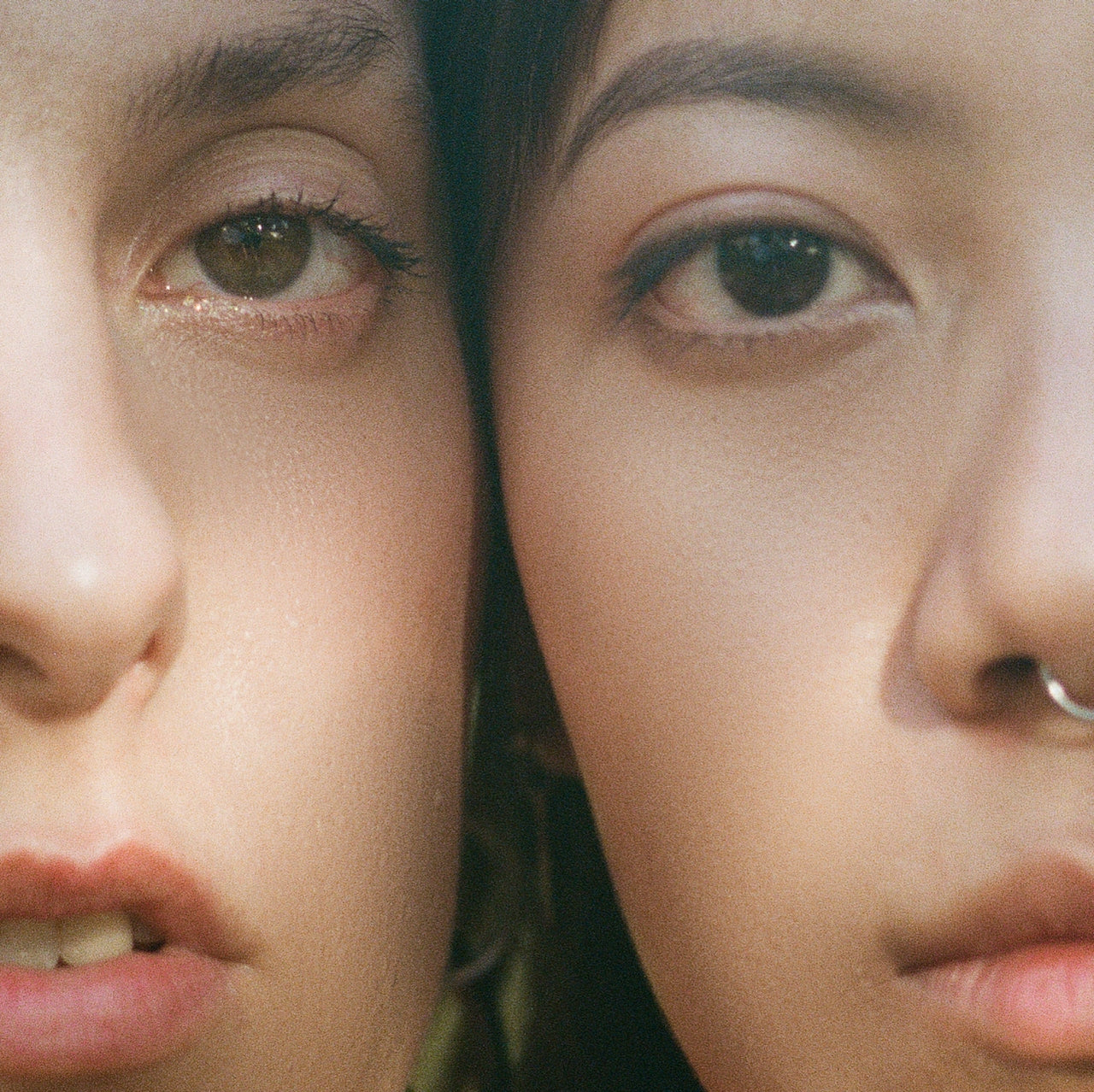 People Centric
As a survivor of a Traumatic Brain Injury, Michal Morrison understands the everyday challenges that face people with disabilities. For this reason, we are committed to supporting the needs of all customers.
Some of the steps we've taken include:
· Braille on our carton for the visually impaired
· Rigorous ADA compliance
· Social impact partnership with brain health organization, One Mind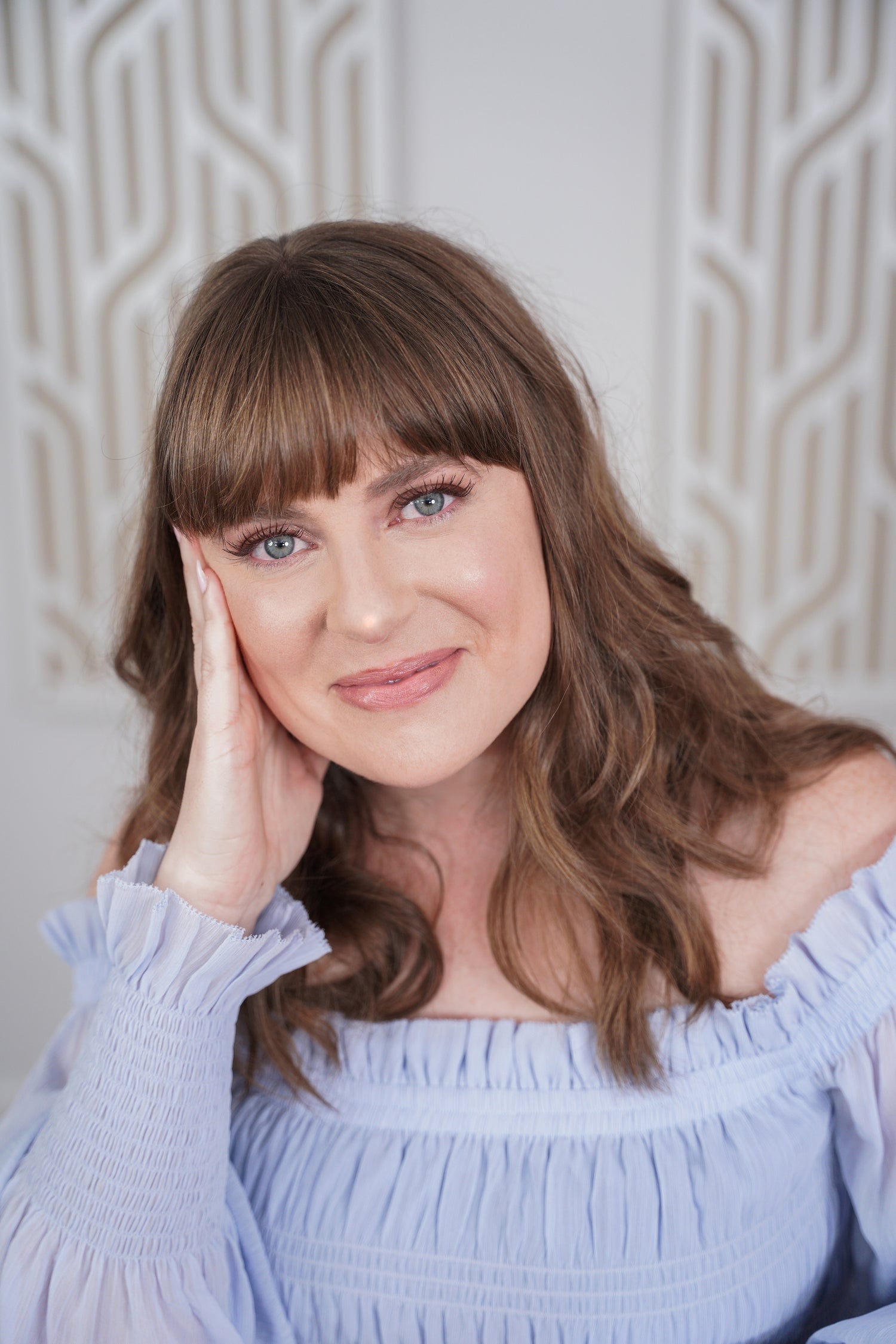 In an industry that reinforces unattainable and ever-evolving definitions of beauty, our mission is to offer an alternative.
When developing our Genesis Molecular Serum, I wanted not only to create a product of unparalleled efficacy, but one that challenges the dominant beauty narrative.
We've replaced the frantic pursuit of perfection with a philosophy based on simplicity, self-confidence and the knowledge that we each have profound intrinsic potential.
It starts with βSTEM6, our groundbreaking scientific discovery that works directly where healthy skin begins—in the regenerative power of our own cells.
By unlocking the vitality that already exists within you, we've pioneered a new approach to skin health that cherishes the elegance of life in every stage.
Because we know that beauty begins with you.
—Michal Morrison